Present your products or service to 5000 participants gathered in one place for 4 days and 4 nights.
Salsa stimulates hormones of happiness, gives a dose of positive adrenaline. Everyone is energized and in a festive mood, everybody wants to look amazing and stock up with new dance wardrobe – great time and attitude for shopping!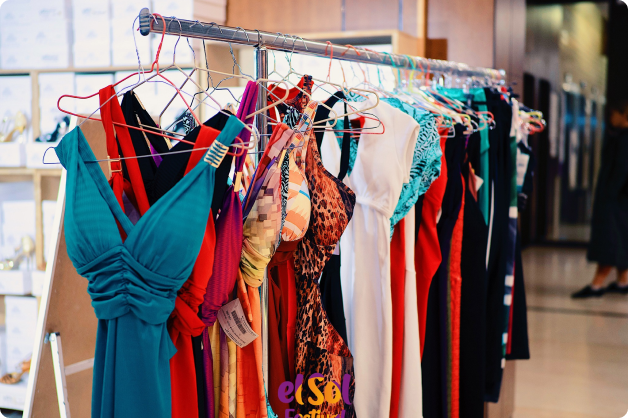 We can support your business by offering:
a vendor stand with chairs and tables in multiple size
an advertising slot for your roll-up banner and and ad in our communication channels (fb, ig, newsletter)
spreading information about your business in our communication channels – social media and newsletter
Most typical dancers' needs are:
clothes, shoes, accesorize, bags, healthy supplements, cosmetics, towels, make up, hairdressers, massage…
or anything else you can think of.

If you own or represent that kind of brand, we have a total of 10 vendor stands. You can also surprise us with a completely new idea for a product for dancers.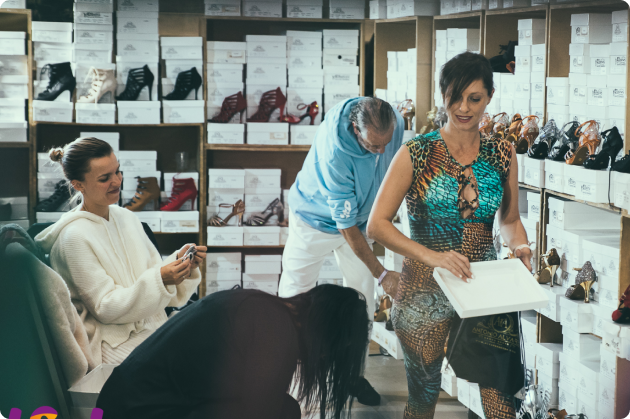 Please note that lights, transport and accommodation has to be taken care of by the vendor.
4 days (82h) from
Thursday to Sunday
Write to us using the contact form 
or email the festival's director Ania Chagowska: a.chagowska@elsolfestival.pl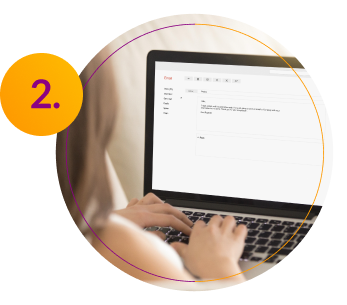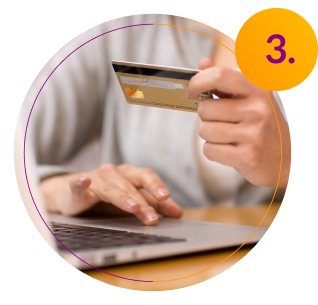 Reserve by paying 15% reservation fee.
Show up with your beautiful product or service and spend 4 days and nights with us.